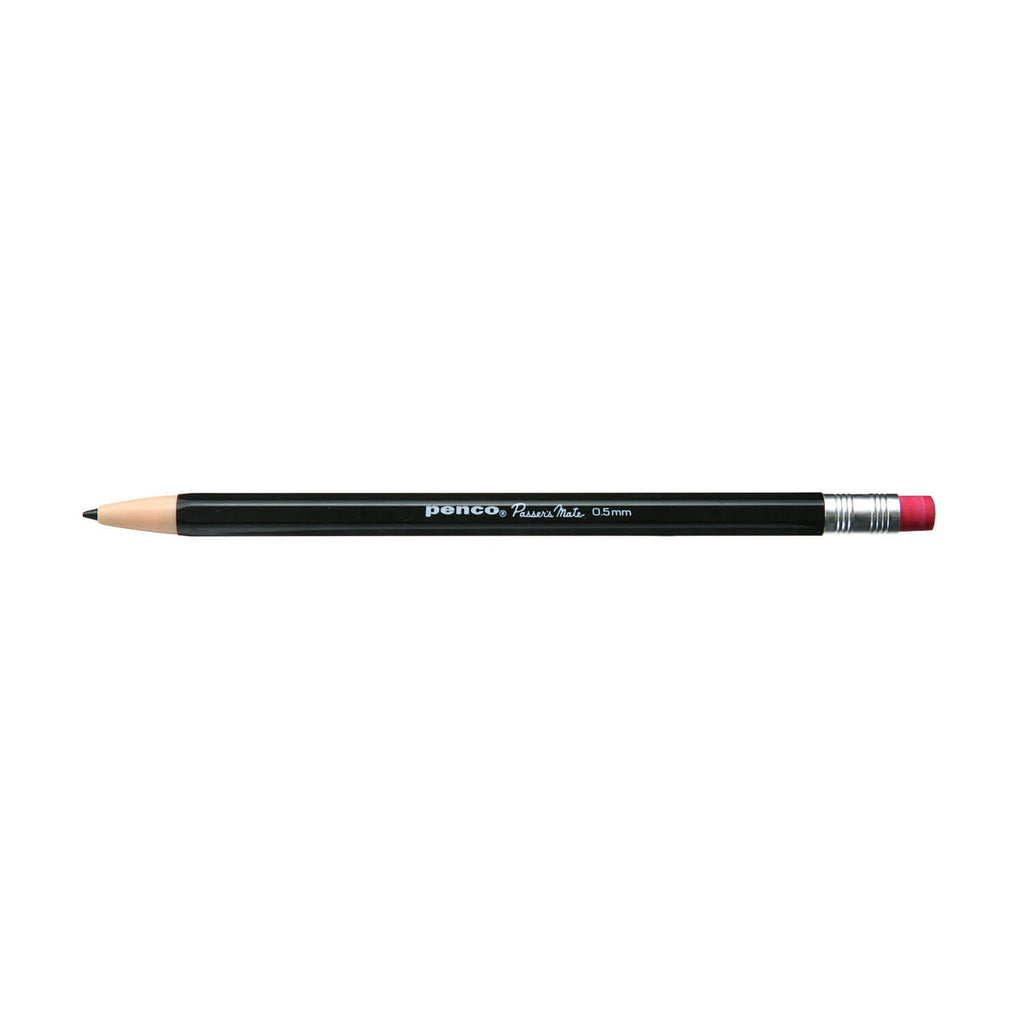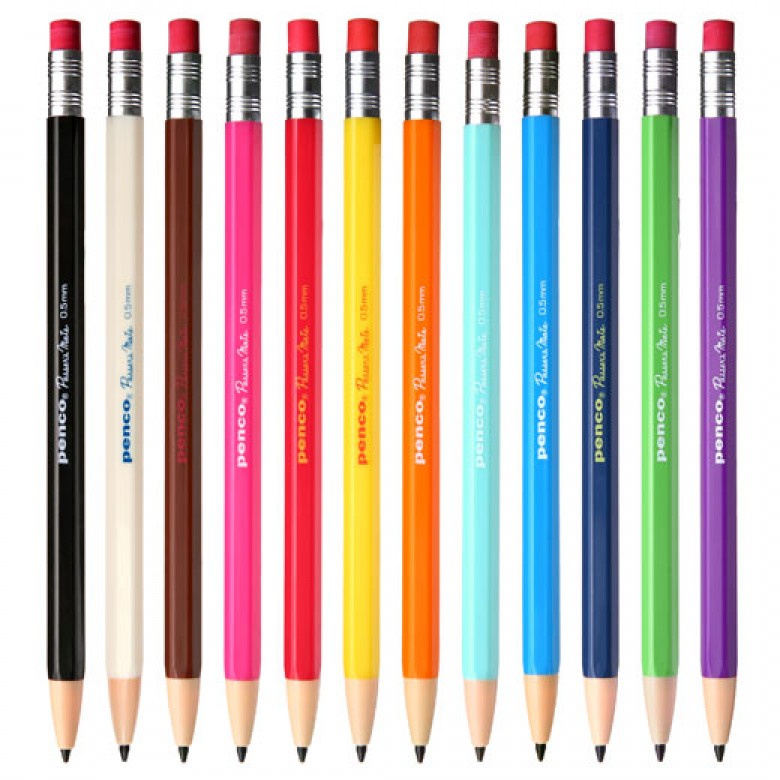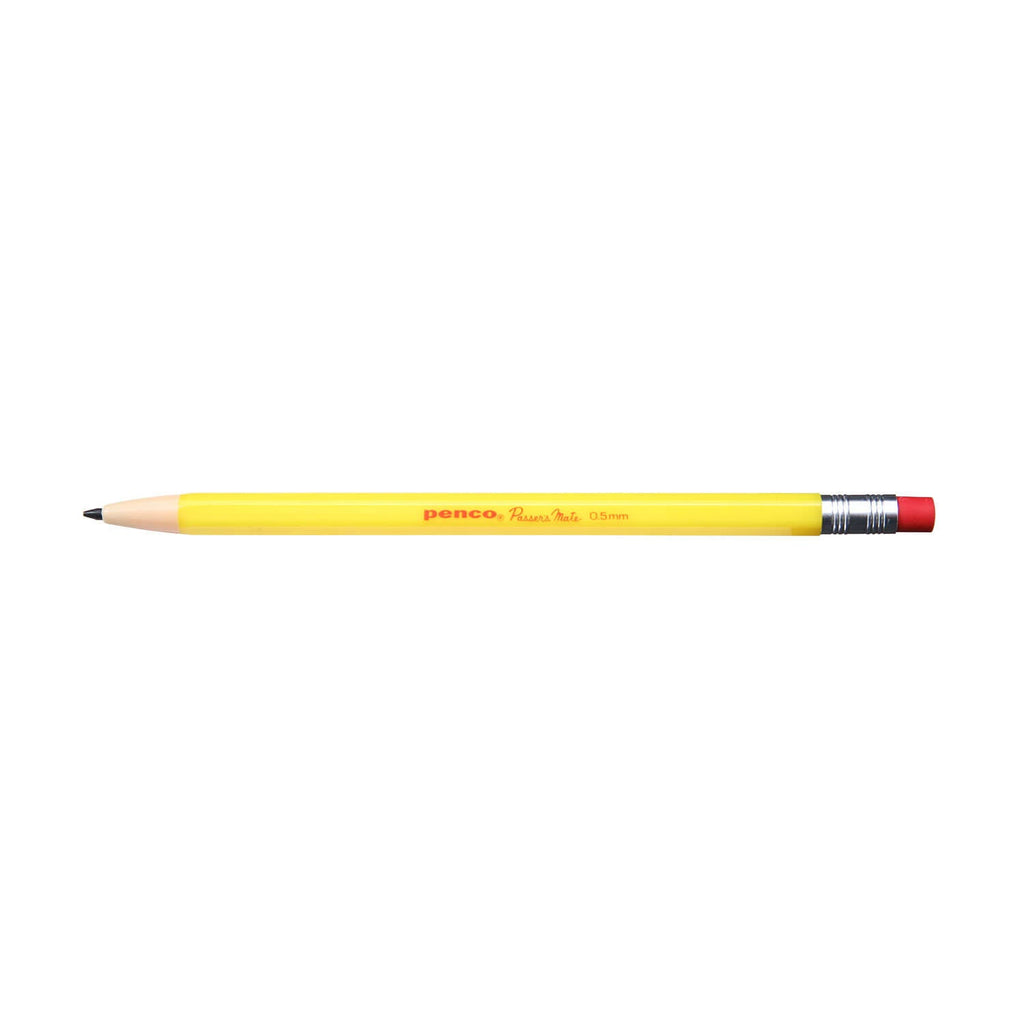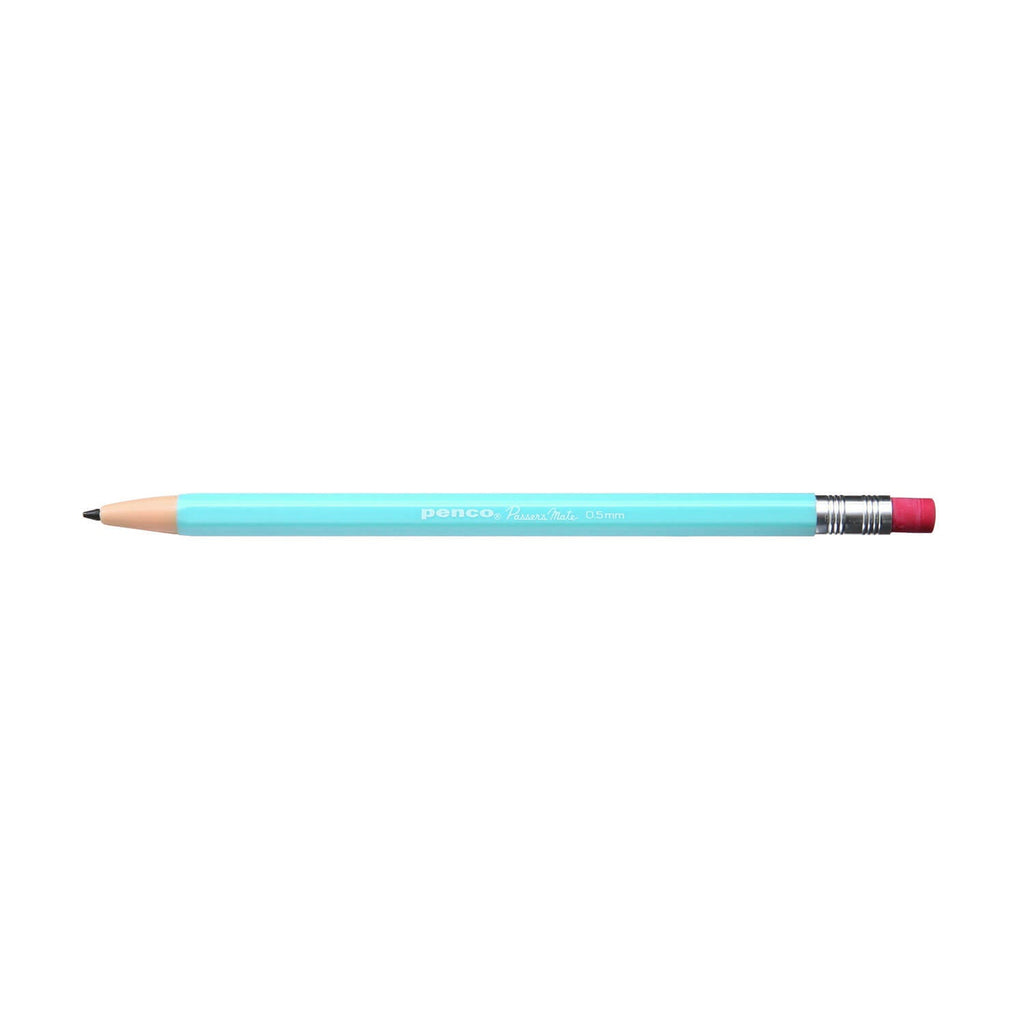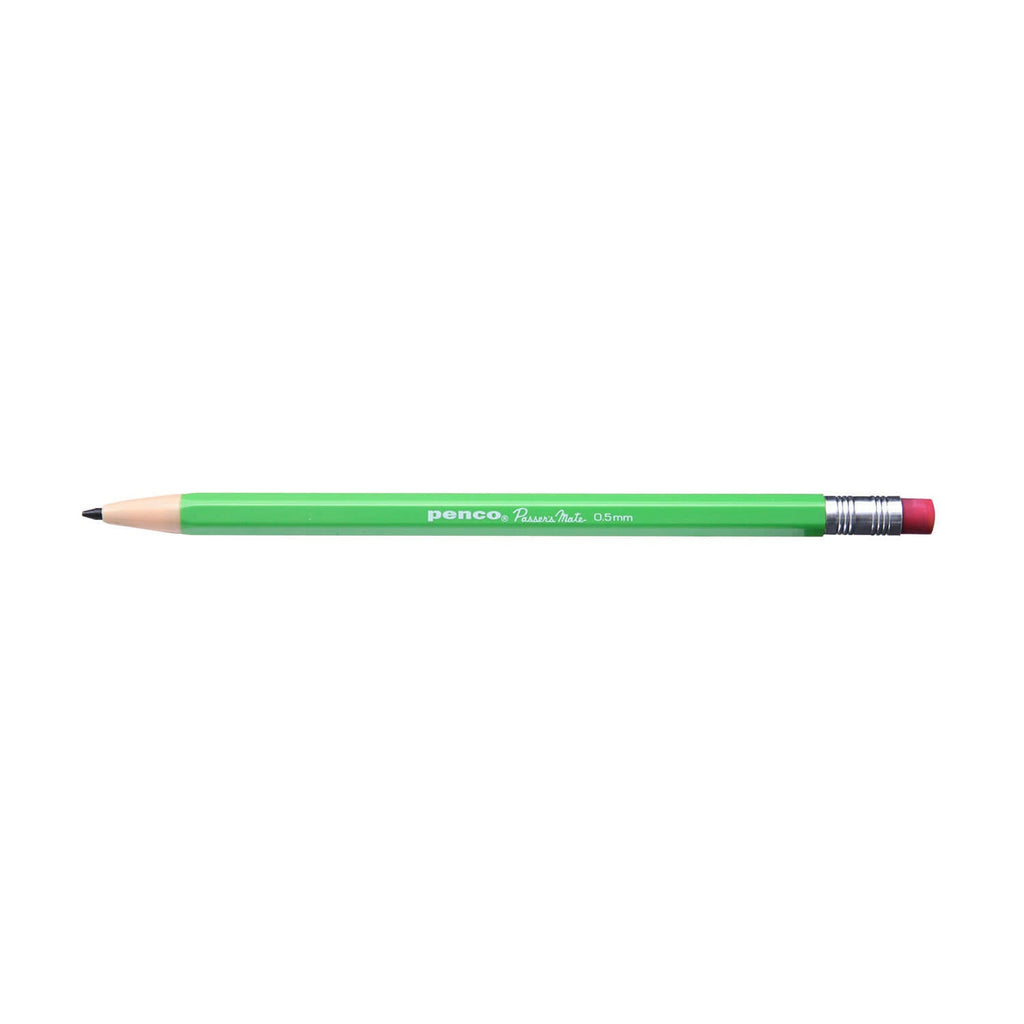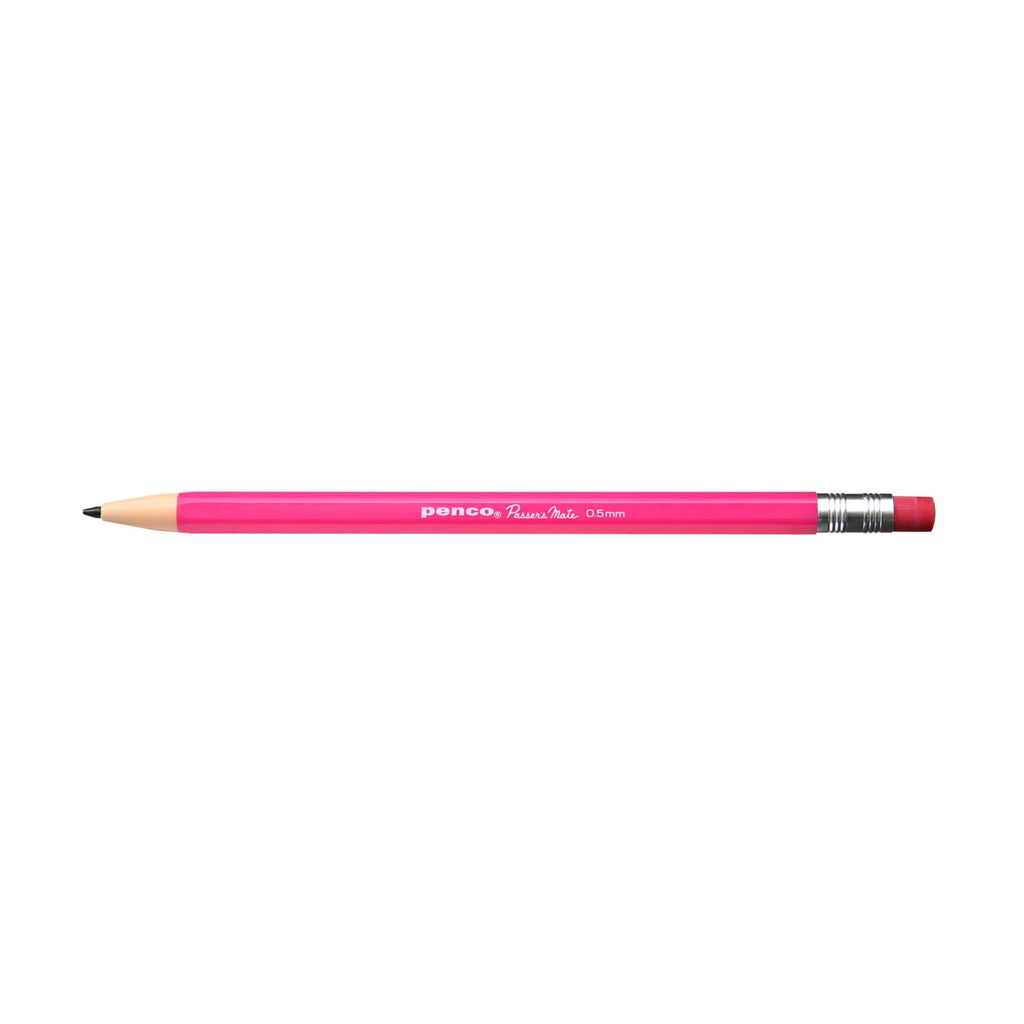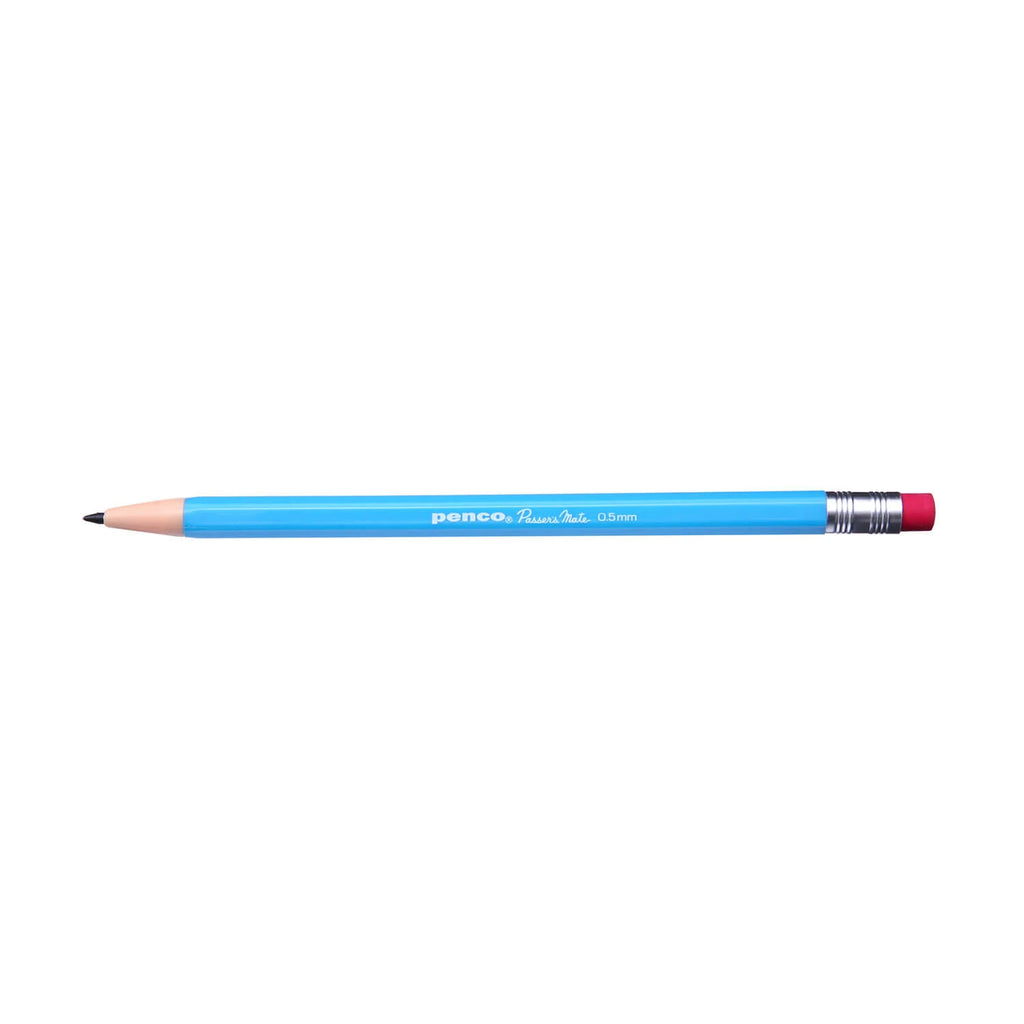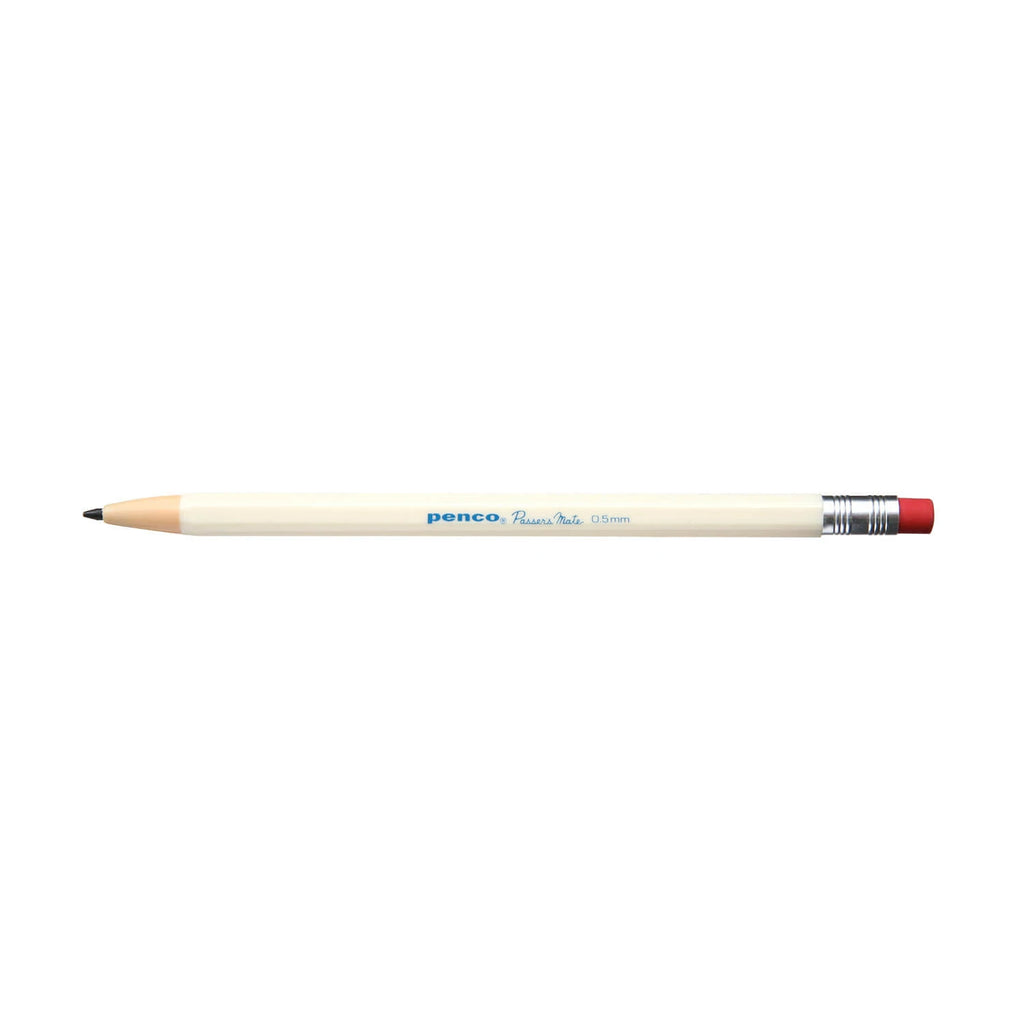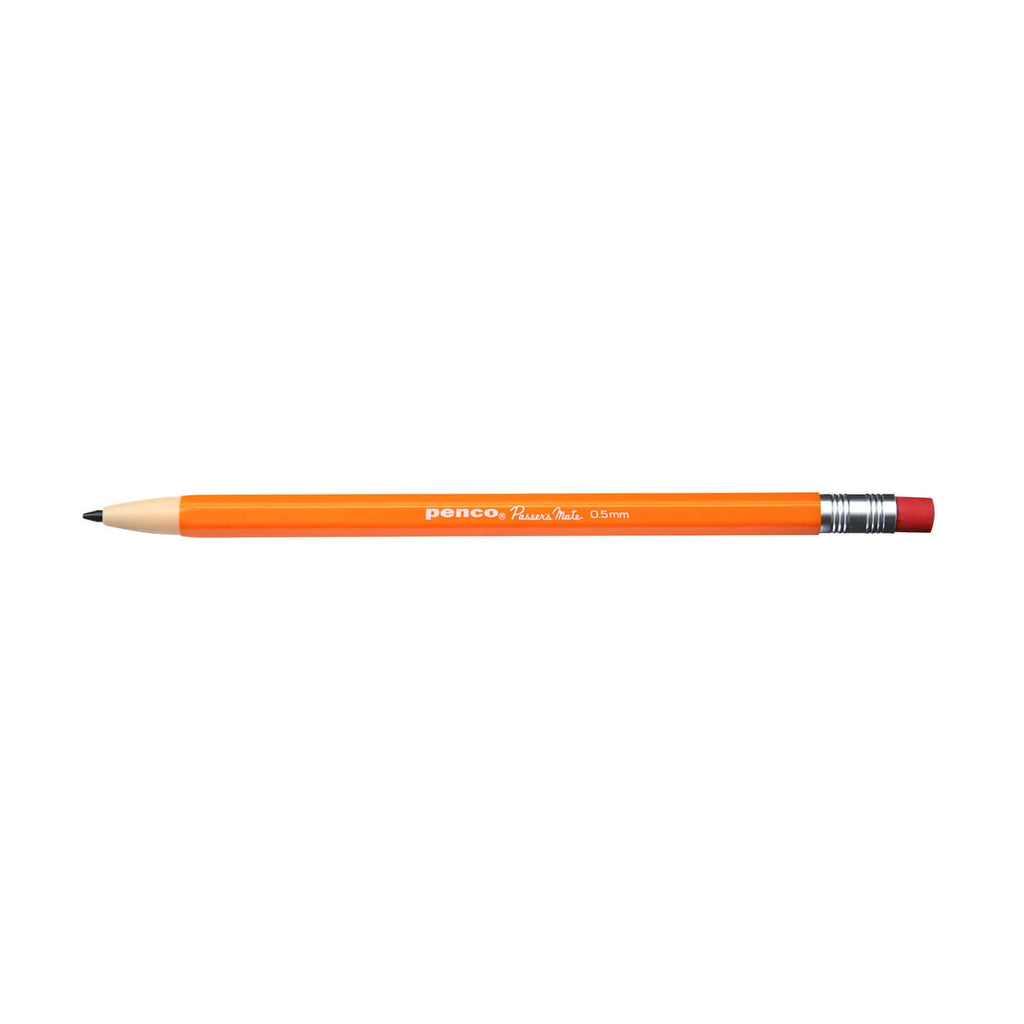 Passers Mate Mechanical Pencil by Penco
$3.50
$0.00
A mechanical pencil with an eraser that looks just like a regular pencil.
Refillable with 0.5mm lead.
Not just for kids!
I just started graduate school, and decided to treat myself to some new school supplies. I LOVE these pencils! They are so cute and functional.
Why Choose Mochi?
Made in the Usa
Our supply chain is made up of small businesses right here in the USA.
Small Batch
To minimize waste and keep our designs nimble
Gender Neutral
Mix-and-matchable pieces you can pass down to a sibling or friend
For Kids + Parents
Kid-friendly designs in parent-pleasing aesthetics