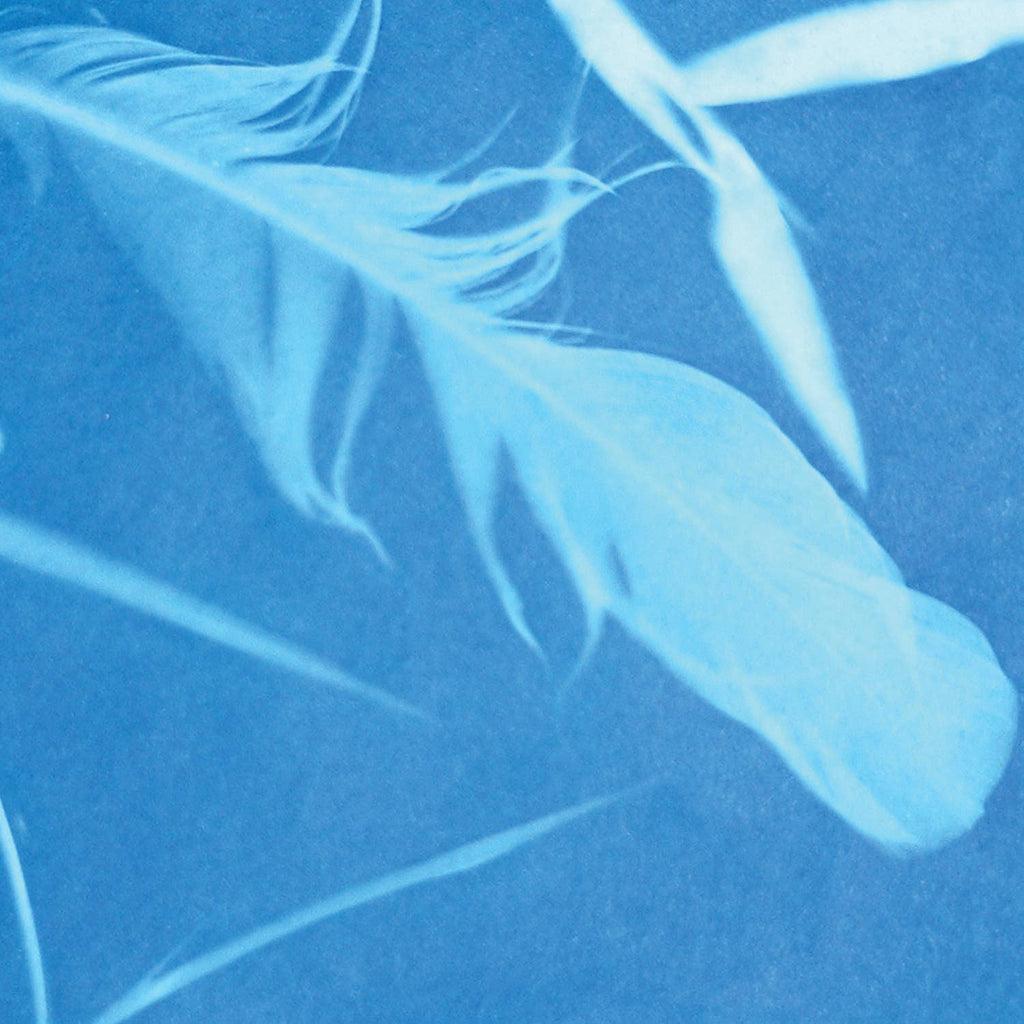 Sunprint Kit by Copernicus Toys
$10.00
$0.00
Art & science for the curious! Sunprint kits encourage an interest in the photographic process using only sun, water, and a bit of imagination.
Place this light sensitive paper in the sun and you can capture the image of whatever you place on it. Wash with water to make the image permanent. A great Spring project.
Each individual packet contains 12 4"x4" sheets and an acrylic overlay.

Made in United States of America
Why Choose Mochi?
Made in the Usa
Our supply chain is made up of small businesses right here in the USA.
Small Batch
To minimize waste and keep our designs nimble
Gender Neutral
Mix-and-matchable pieces you can pass down to a sibling or friend
For Kids + Parents
Kid-friendly designs in parent-pleasing aesthetics