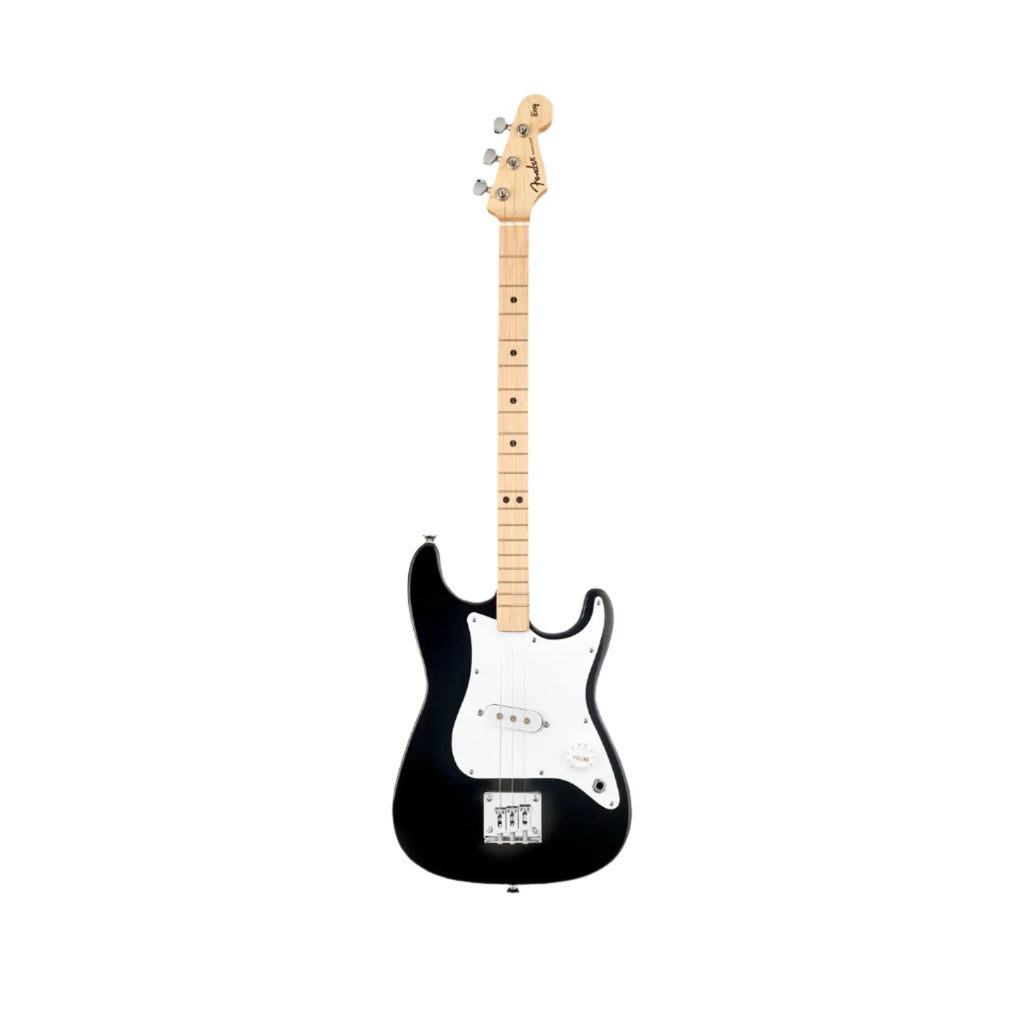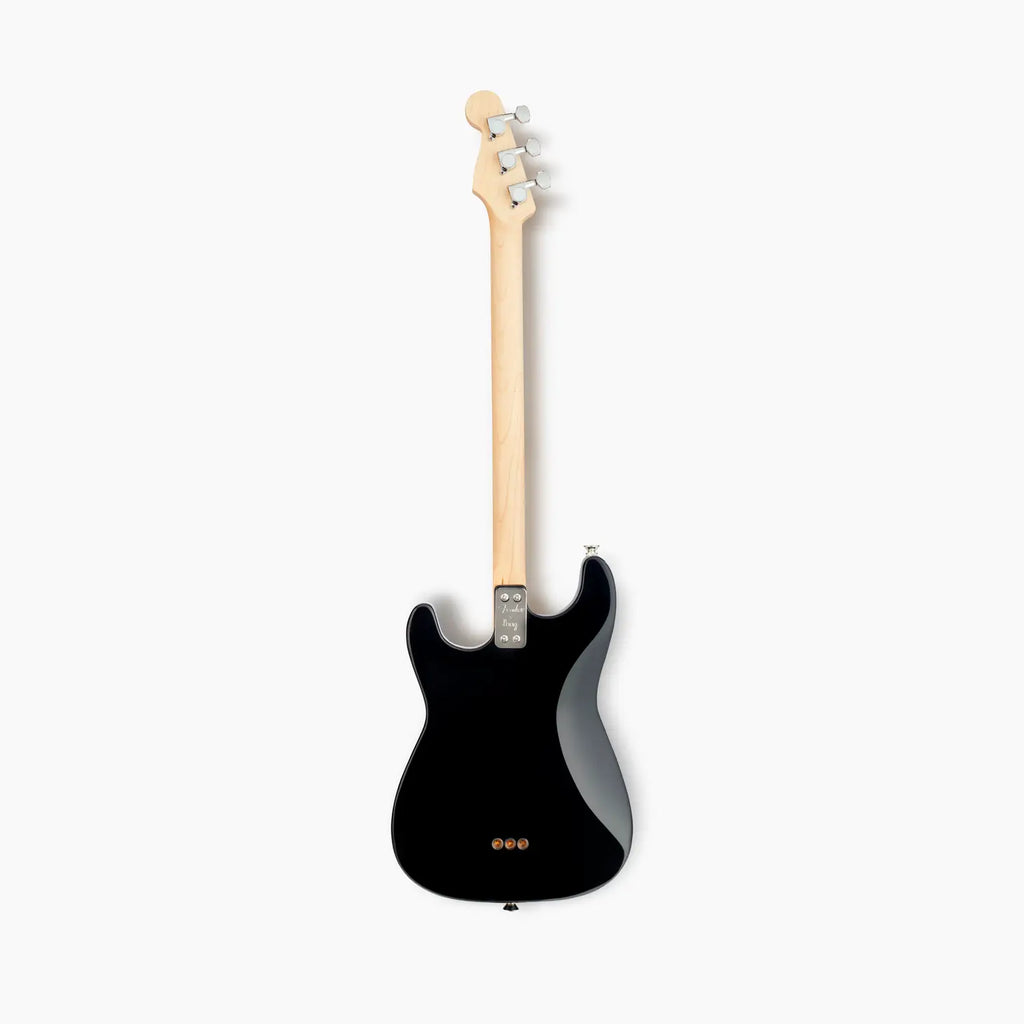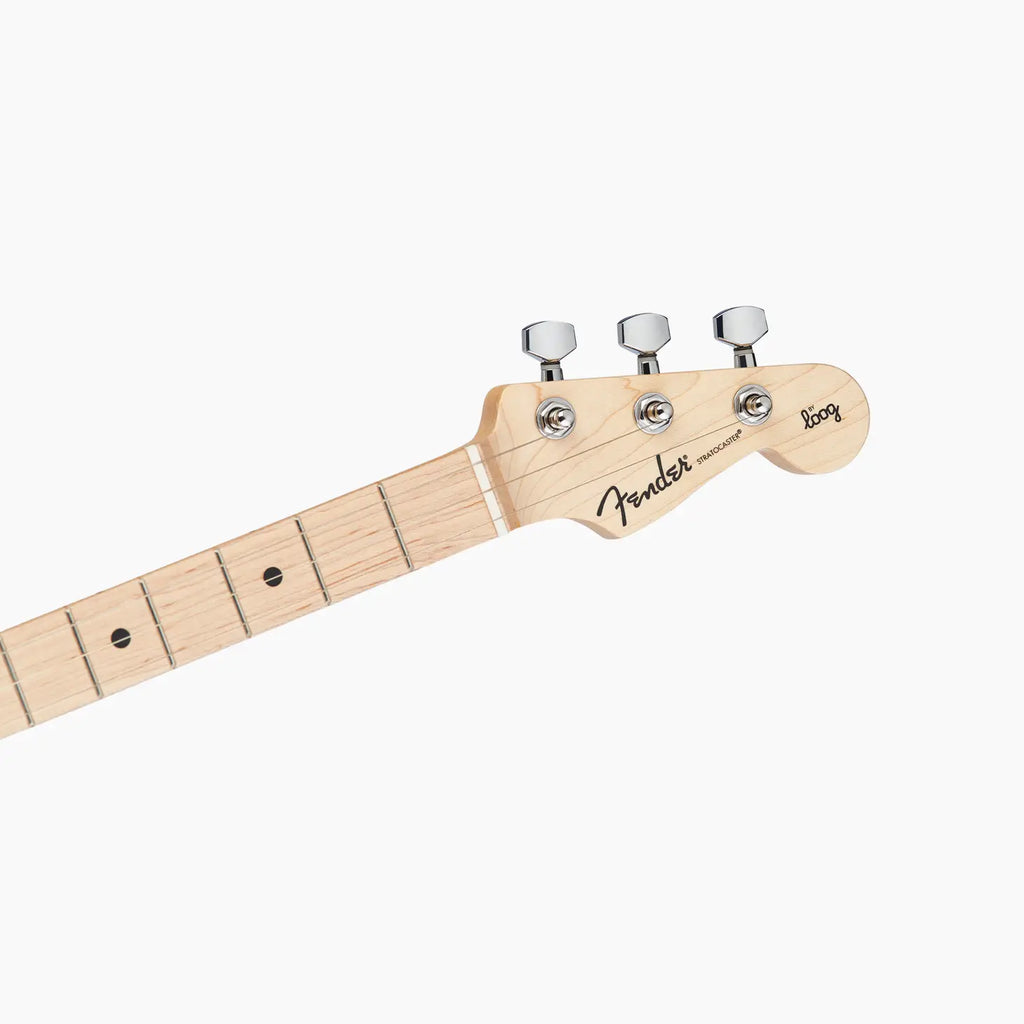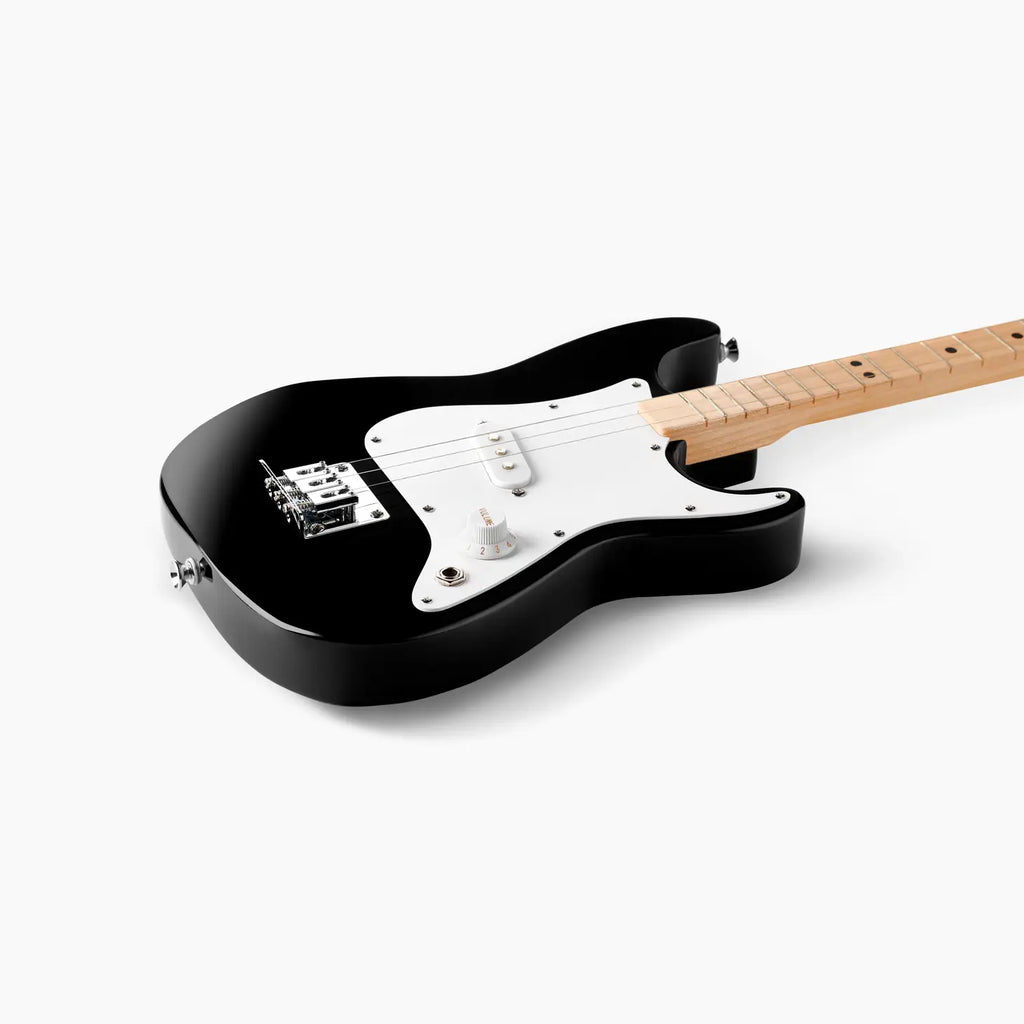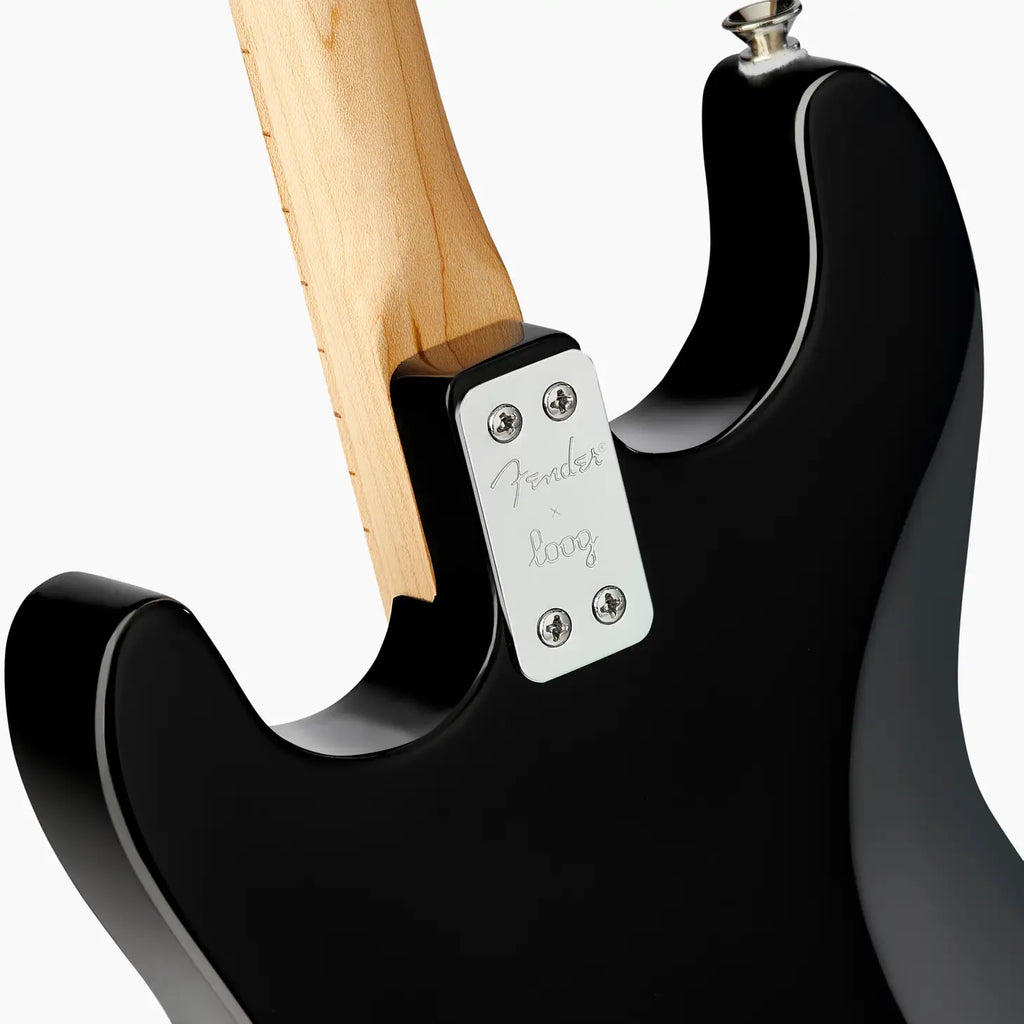 Fender X Loog Stratocaster 6+ by Loog Guitars
$199.00
$0.00
A tiny, 3-string Strat!
What we have here is a tiny, 3-string version of the iconic Fender Stratocaster guitar. Developed by Loog in partnership with Fender, this electric guitar is designed to get children playing, learning and falling in love with music right from day one.
Comes with a learning app, chord flashcards and a booklet celebrating the innovations of Leo Fender, and the origins of the first Fender solid-body electric guitar.
Made in Spain
AS EASY AS 1-2-3!
Playing songs on guitar can be a daunting task for beginners. Loog solves this: our 3-string guitars reduce chords to the basic triad, allowing for an easier and faster learning process. With a Loog, kids can play songs on day one, feeling rewarded and encouraged to keep on playing and learning.

LEARN ON A LOOG, PLAY ANY GUITAR.
Loog guitars use the first three strings of a guitar: same strings, same tuning. This is why finger placement and everything you learn on a Loog can be applied on a 6-string guitar too. It's a seamless transition that allows kids to learn on a Loog and then play any guitar.

MORE THAN JUST A GUITAR
All Loog guitars come bundled with flashcards and an app that have everything you need to learn how to play guitar. We also host FREE live lessons via Zoom; these are thirty-minute sessions covering guitar basics, meant as a starting guide for kids who just got a Loog.


Why Choose Mochi?
Made in the Usa
Our supply chain is made up of small businesses right here in the USA.
Small Batch
To minimize waste and keep our designs nimble
Gender Neutral
Mix-and-matchable pieces you can pass down to a sibling or friend
For Kids + Parents
Kid-friendly designs in parent-pleasing aesthetics