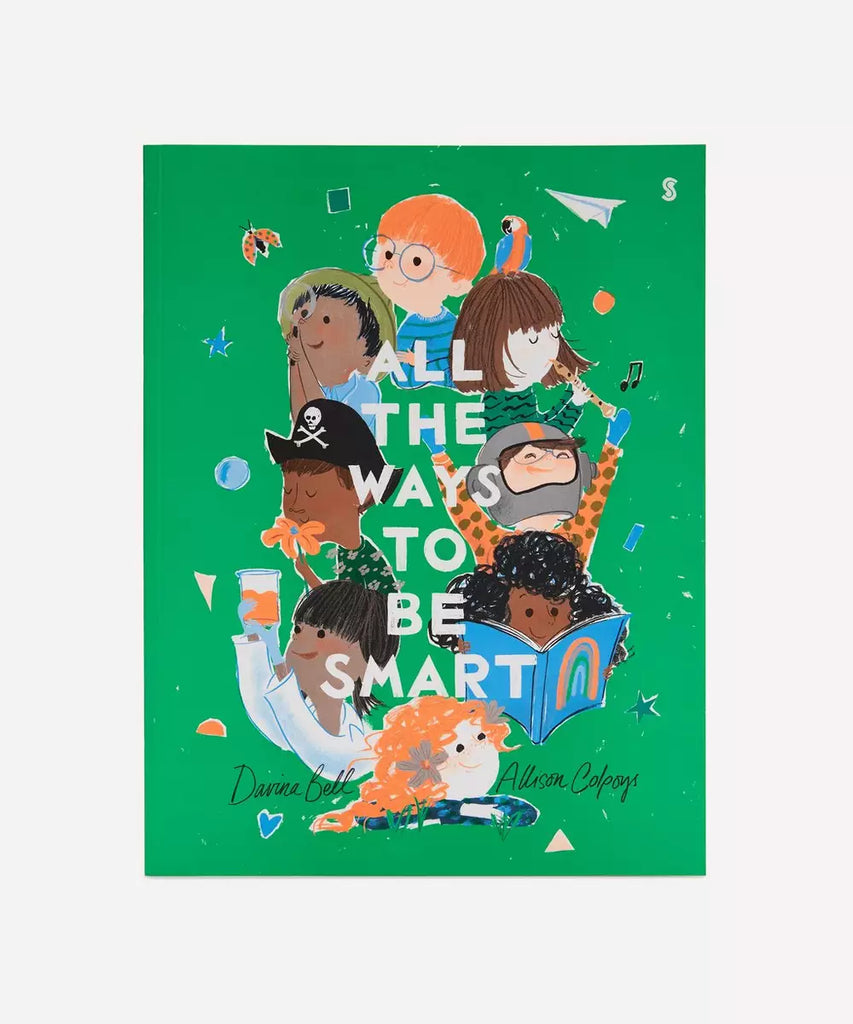 All the Ways to be Smart by Davina Bell and Allison Colpoys
$17.99
$0.00
Celebrates the myriad ways for kids to be smart―being empathic, artistic, athletic, and inquisitive.
A tender, funny, and exquisitely illustrated picture book celebrating all the unique and wonderful qualities that make children who they are.
With heartwarming rhyming text all about knowing what makes you special, All the Ways to Be Smart is a wonderful introduction to conversations about self-esteem.
EDITOR'S NOTE
This captivating
book
by Davina Bell is a spectaular ode to the traits that make a child wonderfully unique.
Celebrating the multitude of talents a child may present, this story pays tribute to the individual and magnificent qualities that make children who they are. With gorgeous illustrations by Allison Colpoys, this charming book is totally engaging and great for you and your child to enjoy together.
Why Choose Mochi?
Made in the Usa
Our supply chain is made up of small businesses right here in the USA.
Small Batch
To minimize waste and keep our designs nimble
Gender Neutral
Mix-and-matchable pieces you can pass down to a sibling or friend
For Kids + Parents
Kid-friendly designs in parent-pleasing aesthetics