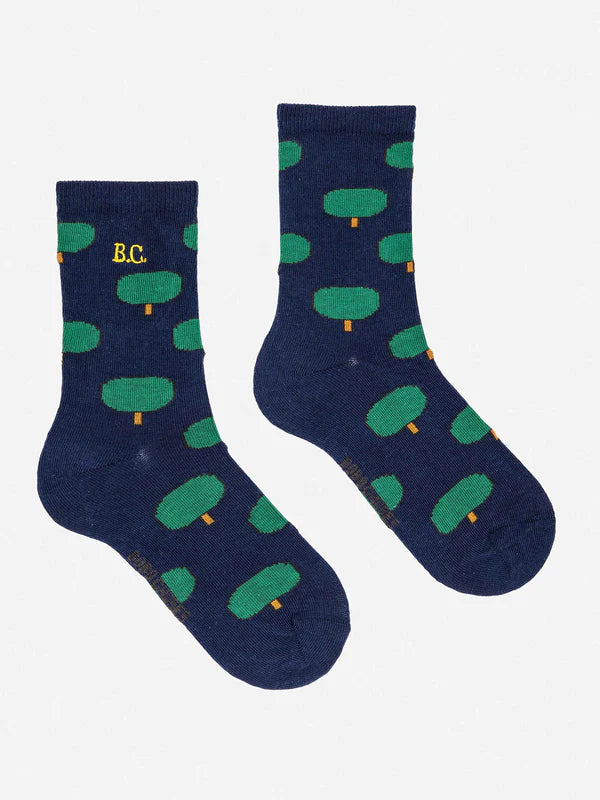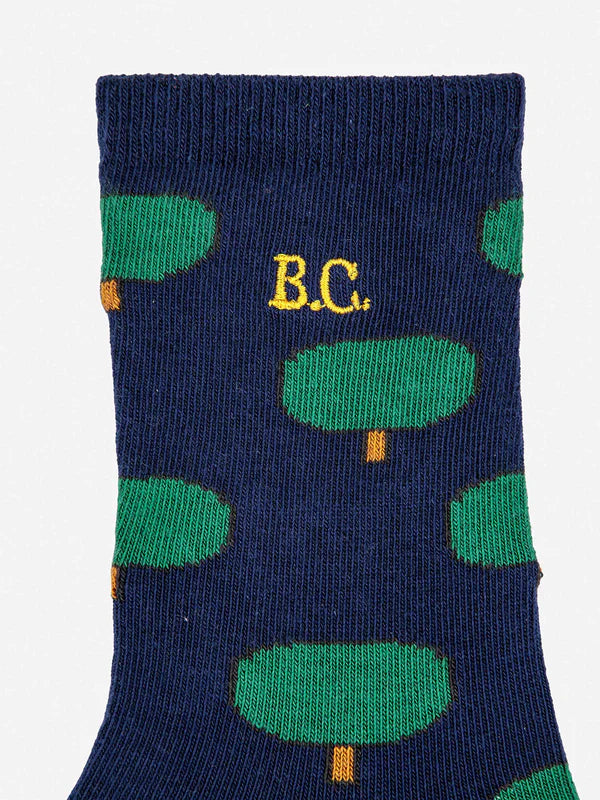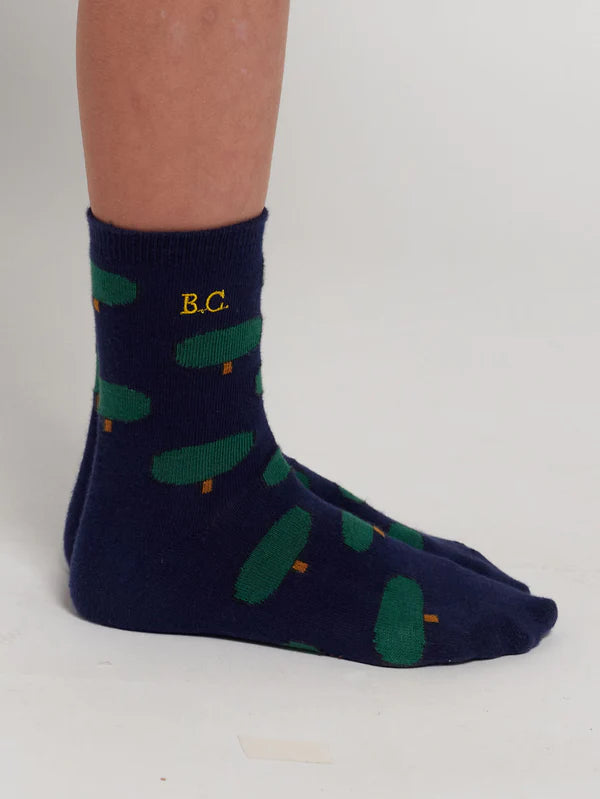 Green Tree All Over Long Socks by Bobo Choses
$25.00
$0.00
74% cotton 24% polyamide 2% elastane navy blue long socks. Designed with embroidery.
Made in Spain.
Please note that the options for this product are in US Toddler Shoe Metrics, and are not indicative of age. 
Why Choose Mochi?
Made in the Usa
Our supply chain is made up of small businesses right here in the USA.
Small Batch
To minimize waste and keep our designs nimble
Gender Neutral
Mix-and-matchable pieces you can pass down to a sibling or friend
For Kids + Parents
Kid-friendly designs in parent-pleasing aesthetics