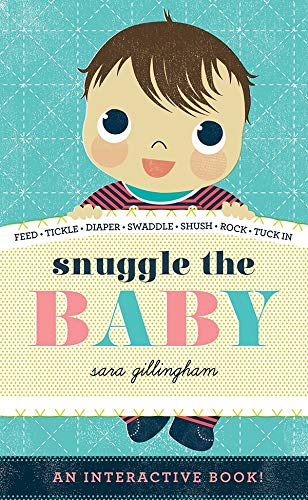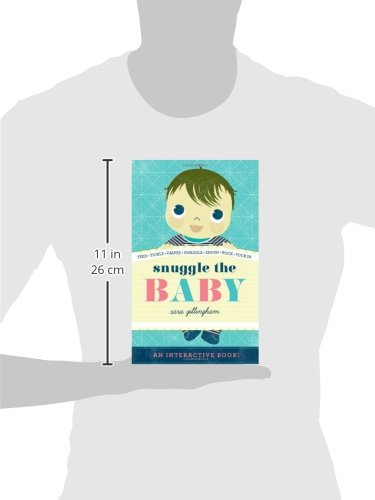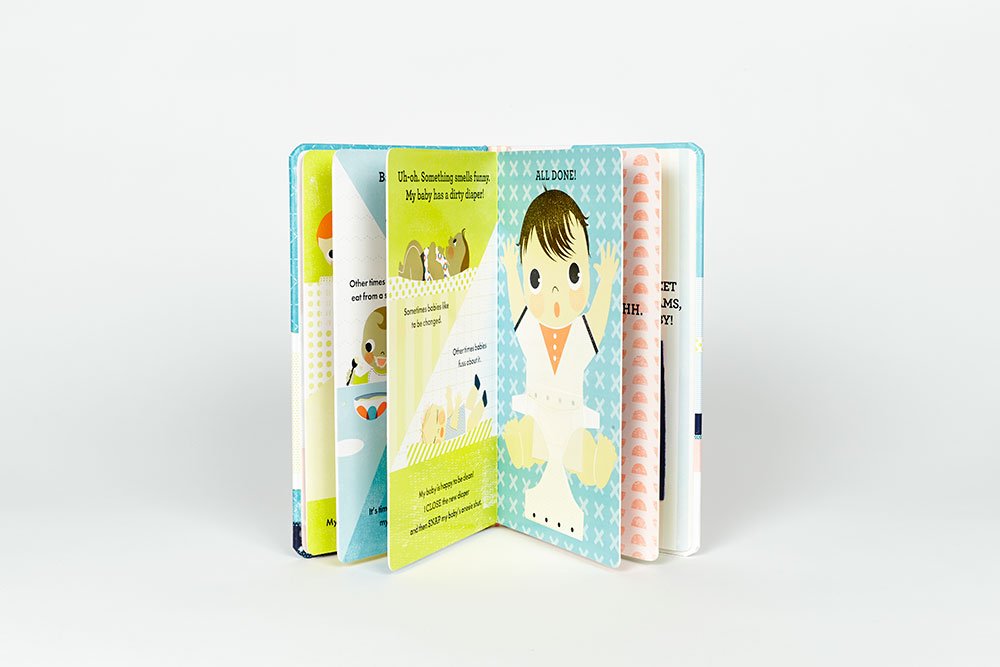 Snuggle the Baby by Sara Gillingham
$13.00
$0.00
Note
:
Baby cut-out from the next to last page should be taken out and placed in that last spot, then it should be tucked in with the blanket.

Missing the baby in the last page is not a defect.

This interactive novelty board book plays like a doll and reads as a gentle "How to Care for Baby" manual for young kids. From swaddling to shushing, Gillingham has incorporated real tactics for newborn care, giving the text an authenticity and purpose. Interactivities include tickling, feeding, diapering, swaddling, rocking, and tucking in the baby, all accompanied by tender, instructive narration. Perfect for soon-to-be older siblings or doll-crazy toddlers, this book encourages children to read while they play, and practice empathy and care.
Why Choose Mochi?
Made in the Usa
Our supply chain is made up of small businesses right here in the USA.
Small Batch
To minimize waste and keep our designs nimble
Gender Neutral
Mix-and-matchable pieces you can pass down to a sibling or friend
For Kids + Parents
Kid-friendly designs in parent-pleasing aesthetics