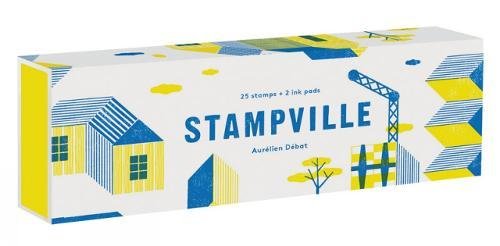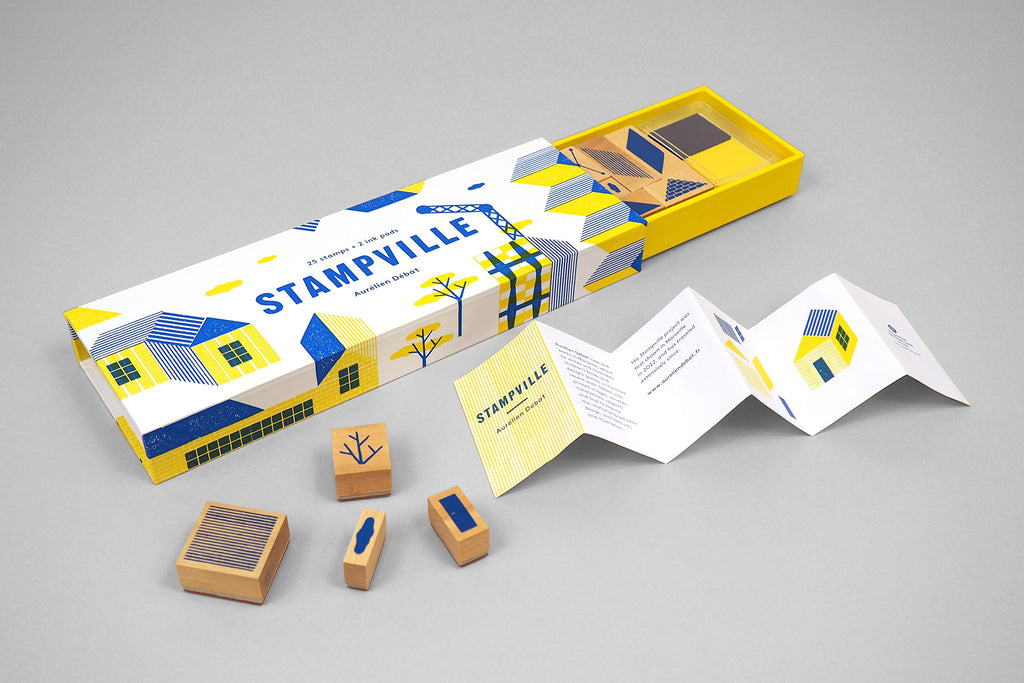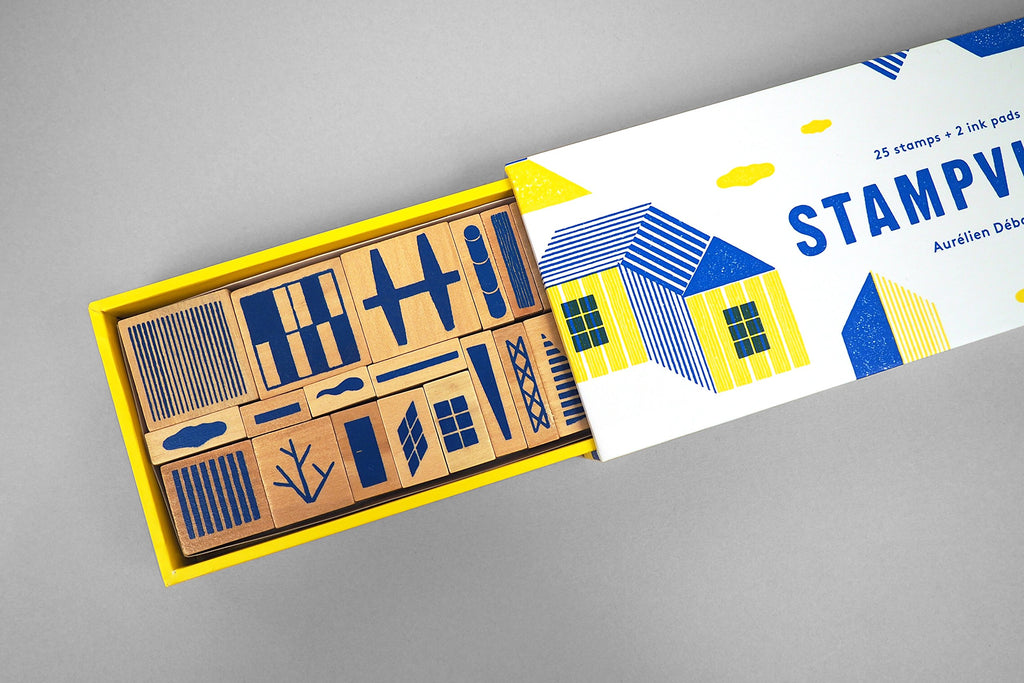 Stampville: 25 stamps + 2 ink pads
$25.00
$0.00
You are the architect, planner, designer, and builder with this set of rubber stamps and two colored ink pads. The matchbox-style box contains twenty-five woodbacked stamps in an assortment of shapes and textures, all the essential building blocks needed to create a simple house, a whimsical village, or a towering architectural marvel—the combinations are infinite and immediately gratifying.
Dimensions: 3.75 x 1.25 x 11 inches
Why Choose Mochi?
Made in the Usa
Our supply chain is made up of small businesses right here in the USA.
Small Batch
To minimize waste and keep our designs nimble
Gender Neutral
Mix-and-matchable pieces you can pass down to a sibling or friend
For Kids + Parents
Kid-friendly designs in parent-pleasing aesthetics