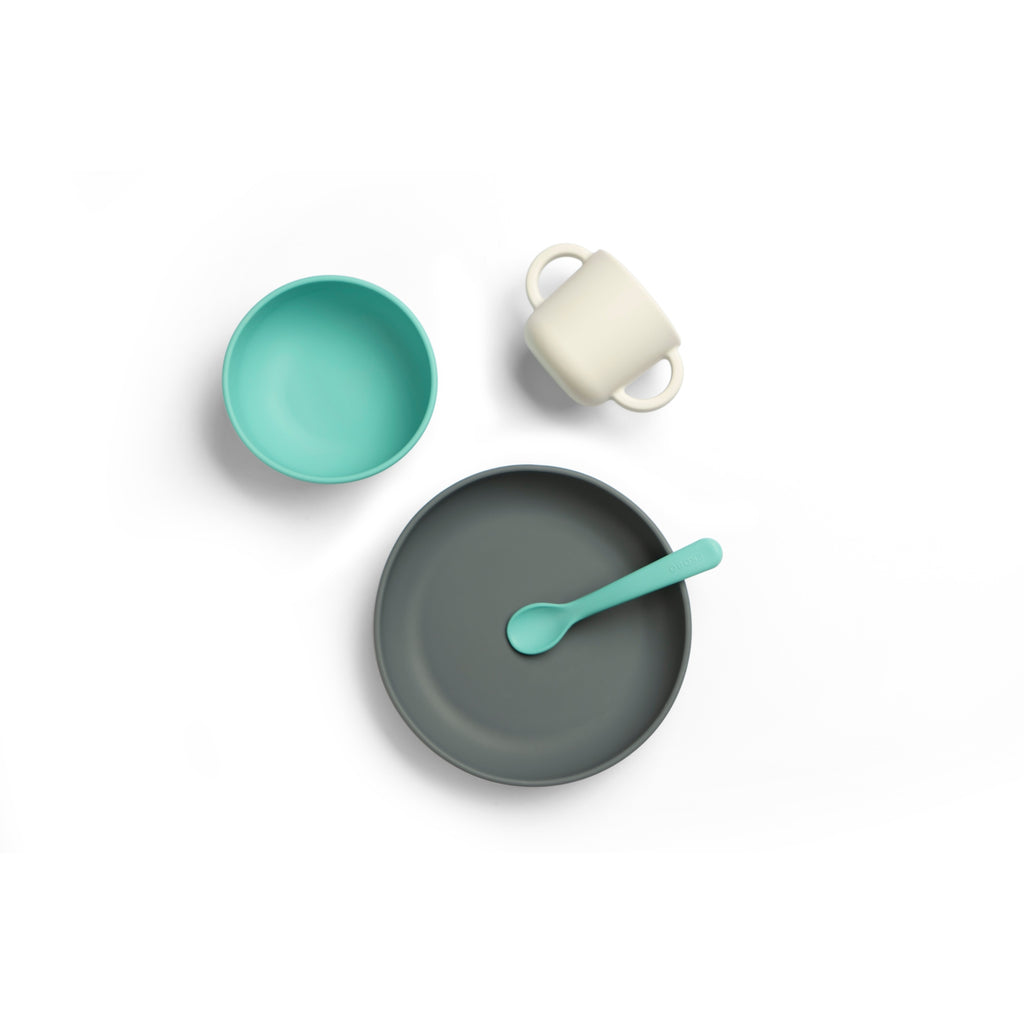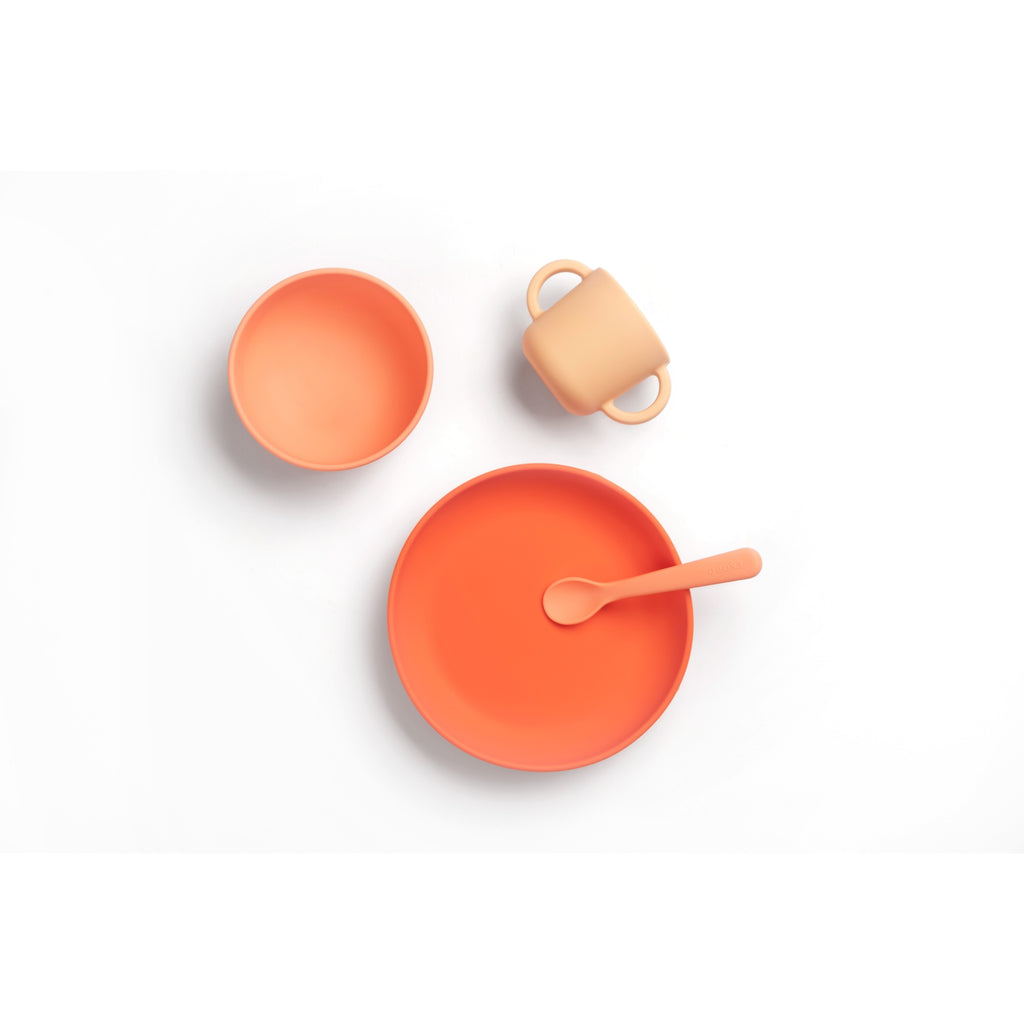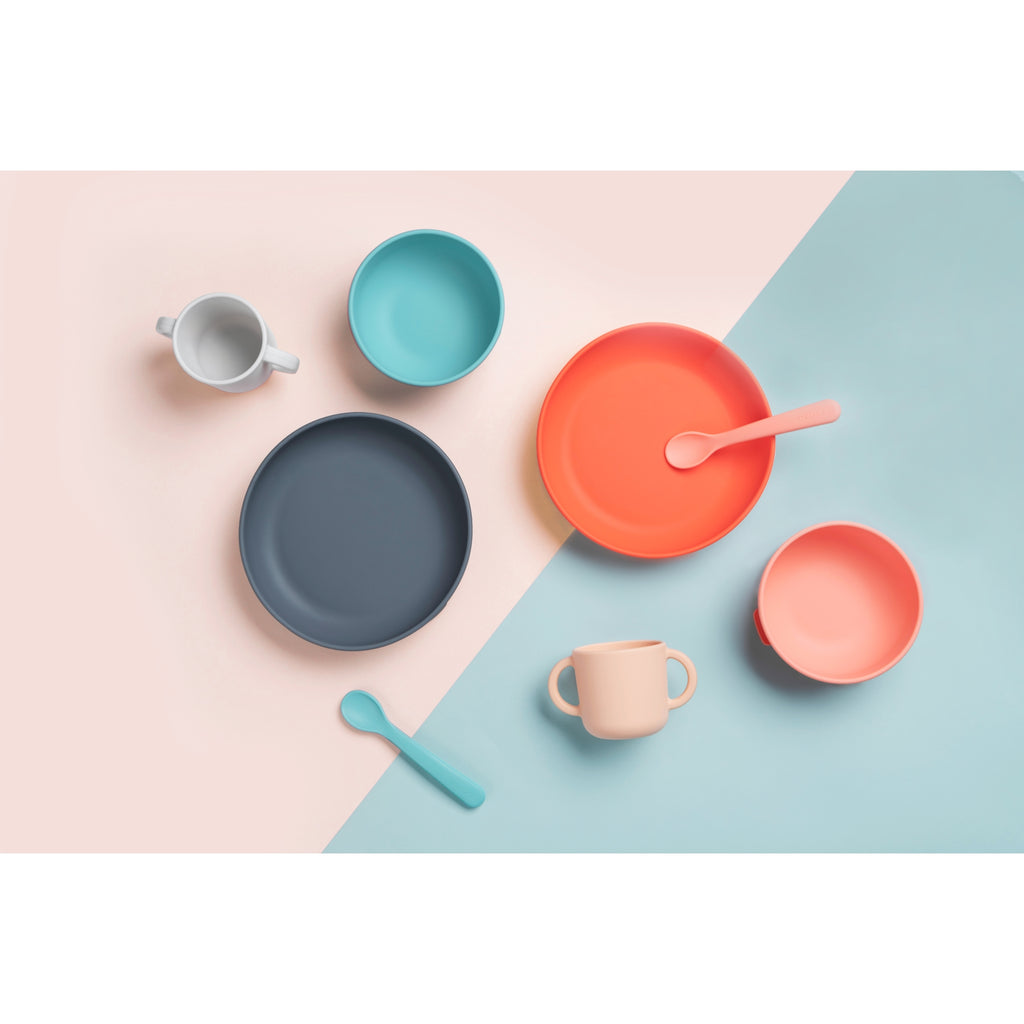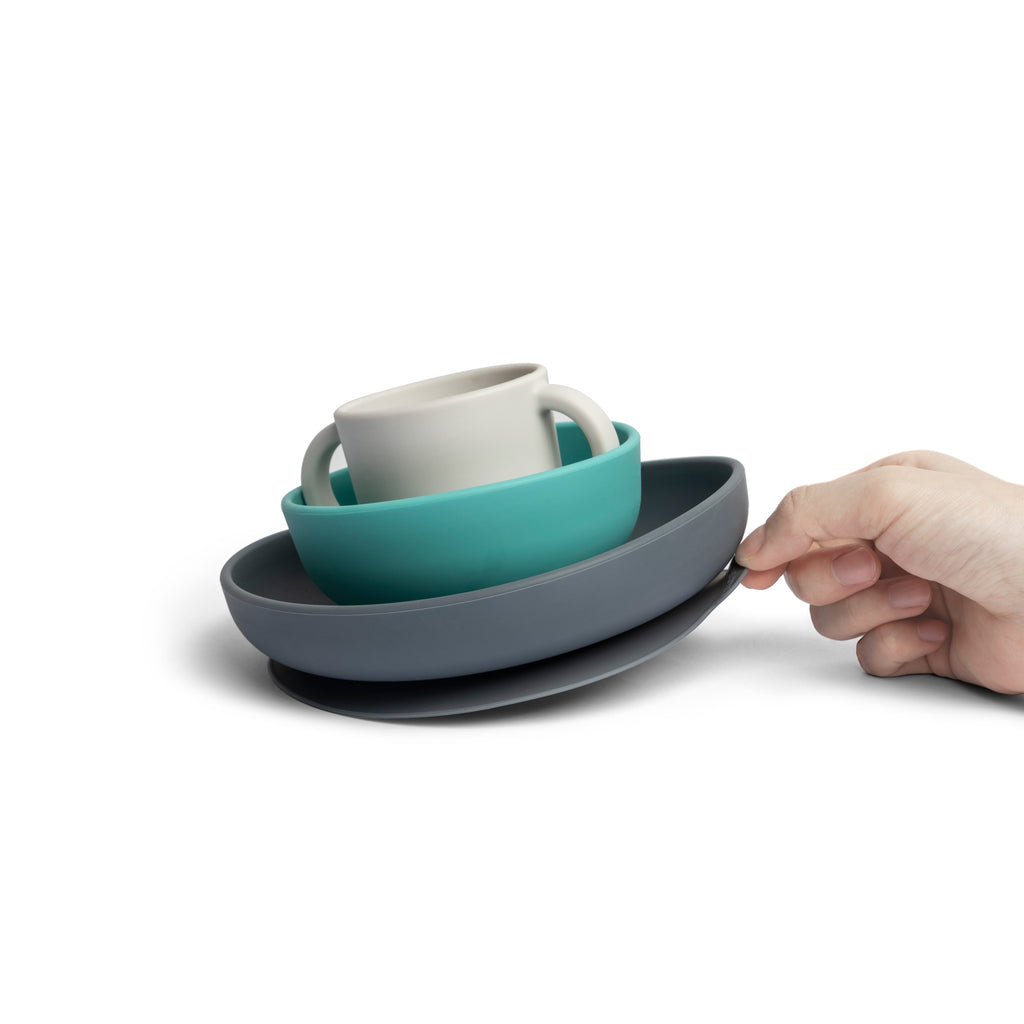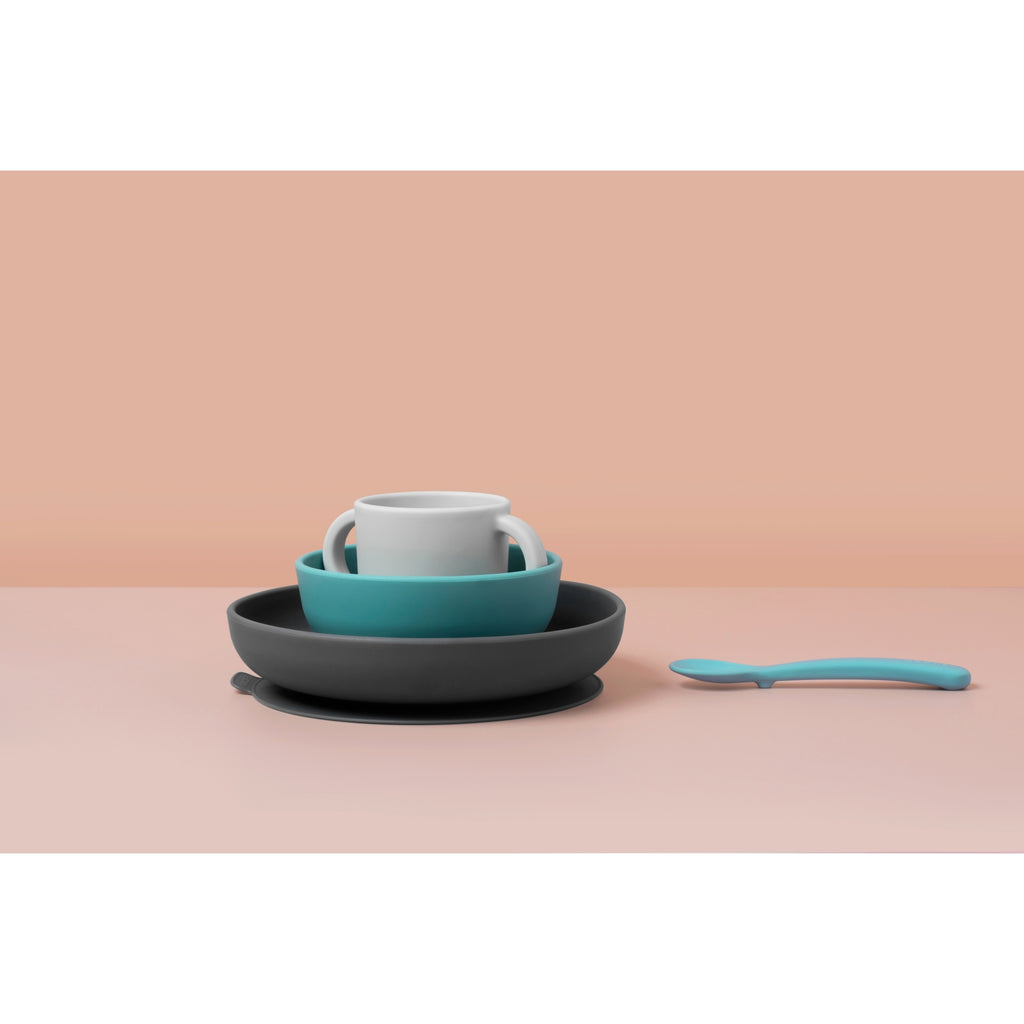 Silicone Baby Meal Set By Ekobo
$42.00
$0.00
Silicon Baby Meal Set with Suction Feet
Made from non-toxic, food-grade silicone, our newest addition offers a thoughtful, non-breakable alternative to traditional, fragile, and disposable kid's dishware.
Carefully designed for the teeny-tiny in our lives (4mo - 2 years) each piece has been created for little hands and their eating habits - unbreakable, for everyday use, and firmly held in place thanks to a suction foot!
Featuring our signature color palette, modern forms & packaging, these sets are sure to spread eco-cheer and merchandise perfectly with our BIOBU® bamboo fiber range for kids and family.
4-piece set is packaged in a gift box. It includes: 2-Handle Cup (ø 2 3/4" x 2 1/2") Suction Plate (7") & Suction Bowl (4 1/2" ) Soft-tip Spoon
Made in China
Why Choose Mochi?
Made in the Usa
Our supply chain is made up of small businesses right here in the USA.
Small Batch
To minimize waste and keep our designs nimble
Gender Neutral
Mix-and-matchable pieces you can pass down to a sibling or friend
For Kids + Parents
Kid-friendly designs in parent-pleasing aesthetics